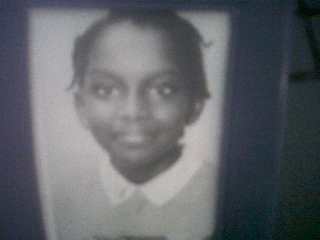 Our characters' adventures bear no resemblance to the lives of any real
people outside of our organisation. We take pleasure in thinking up life
stories and then posing them in countries around the world where the
intrinsic culture and scenery will greatly enrich the story. Explore our
current group of characters, and their lives in exotic locations.
Of this group, books and merchandise are available for each, and
Amalia and the Olympians is in production to be released internationally
as a TV series in late 2012. Check our blog page for news on new releases
and products.