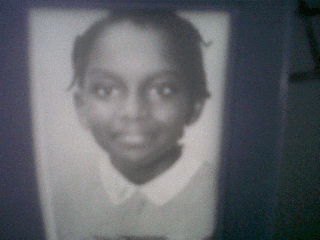 None of our characters or their adventures resemble
the life of anyone outside of this organization.We enjoy
creating characters and then placing them in interesting
situations for the amusement of our fans. These characters
are based mainly in North America, with occasional trips
to other parts of the world. Paola was our first character.
Check the blog page for new releases, such as recipe books
for kids from Paola and her mom Maria in early 2012.
Alastair will be starring with his friends in a full length movie
in production, slated for release in 2013.We have many faces
here---MOG.