MOG MEDIA- DIVISION OF MOG-HARRDDMMAP
FOUNDED IN 2007.
This company is dedicated to providing clean
and encouraging fun for young people through
entertaining, comedic and instructive children`s
stories.Give shape to your imagination as a young
child and you will be assured of a well of creativity for
the rest of your life.Welcome to MOG MEDIA WORLD.
We hope you enjoy your stay.We offer books,tshirts,
mugs,mousepads,etc in our bookstore,childrens books,
light philosophy, art history-books to challenge and
entertain the mind, and recipe books coming soon to
satisfy the stomach.Enjoy your stay. Check out our
book page for news and upcoming releases.Visit our
feedback forum and talk to us about your favorite books,
movies,TV series and products from our site. How are
we doing? We love hearing from our fans. COME BACK
TO VISIT US AGAIN SOON!!


(Disclaimer :All characters and products on this website under exclusive copyright and license to our organization.Any infringement on copyrights will be prosecuted to full extent of the law )



NEWS AND NEWS RELEASES BELOW FOR MOG MEDIA
POSTED BY MOGGIE-JULY 2011
2009 product lines: Available IN STORE.
SEE COMMENTS BELOW..FROM MOGGIE.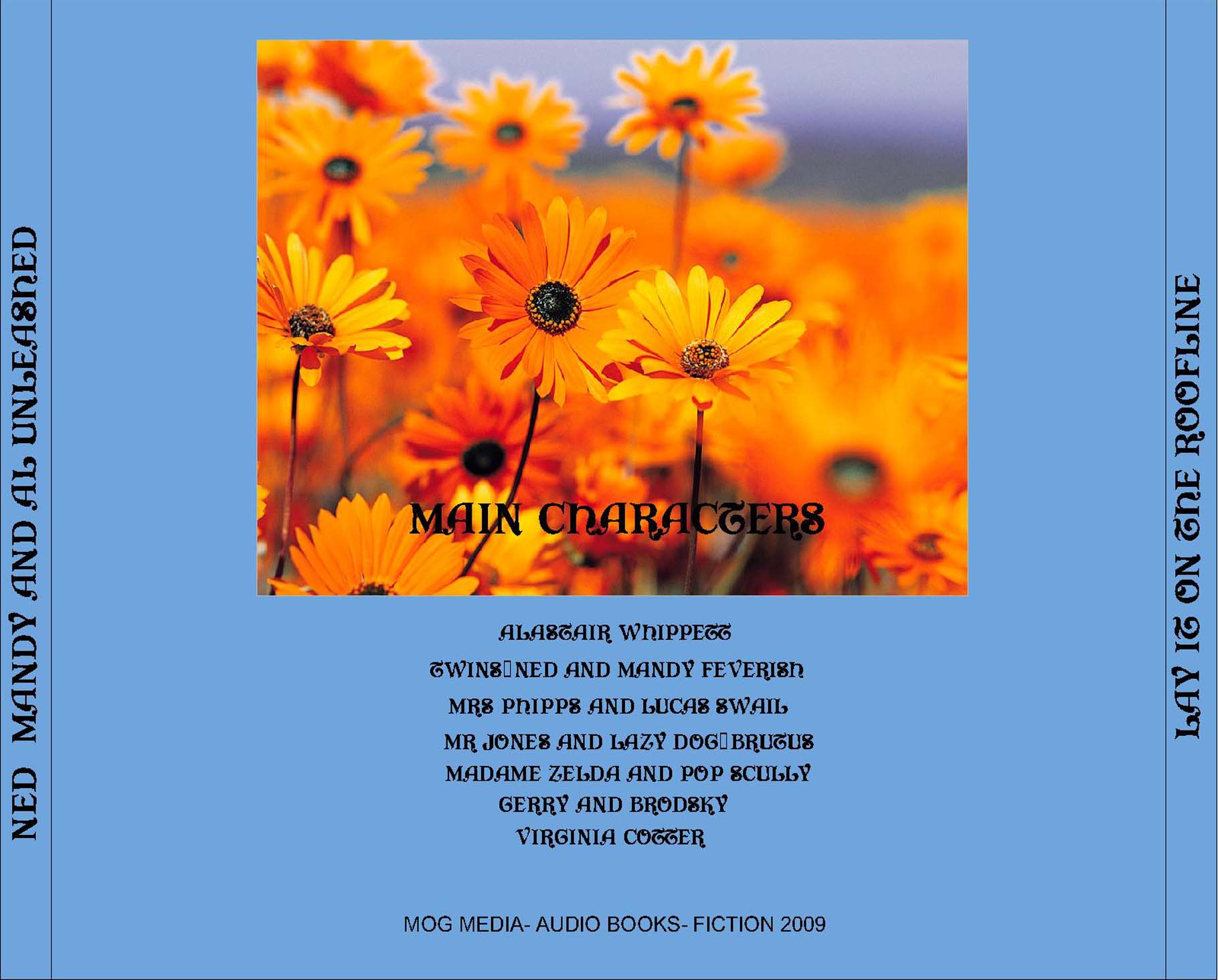 1.Al n Mandy--`Lay it on the Roofline`
A 4 disc audiobook of their first adventure in Hedgburn.A comedic mystery with a deadline to solve it. Riots at the art school, and fighting between the oilers and fashion leaguers.Roof climbing as a sport. Pop Scully to the rescue.
Alastair Whippett, and his best friends Ned and Mandy Feverish.Along with associated t-shirts and mugs
Audiobook disc set available in store.
Full length movie in production for 2014/2015.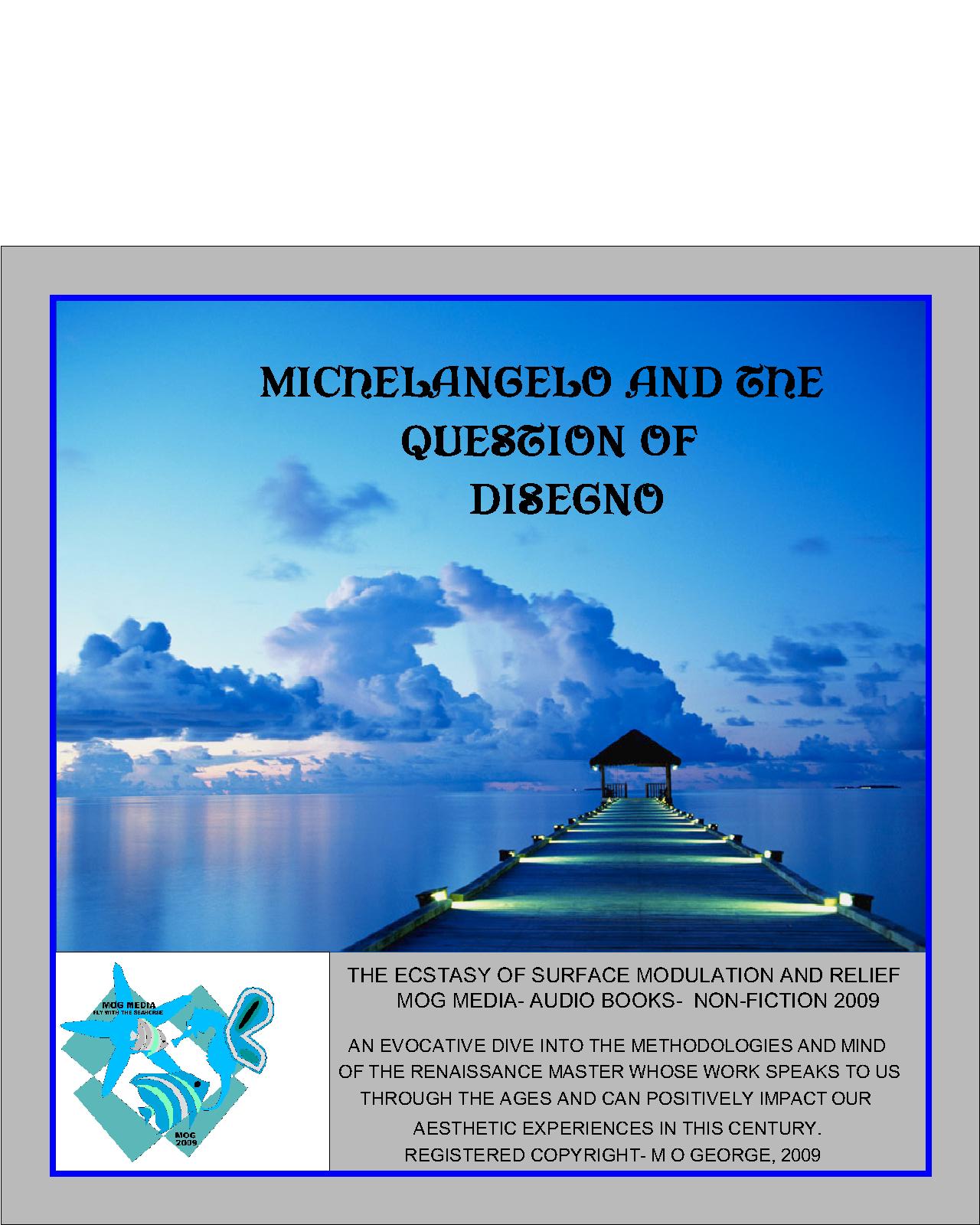 2. Michelangelo and the Question of Disegno.
A new look at the work of the Renaissance genius.
Fun fact--a Disegno is a cartoon...how apropos!!

Print book available in store.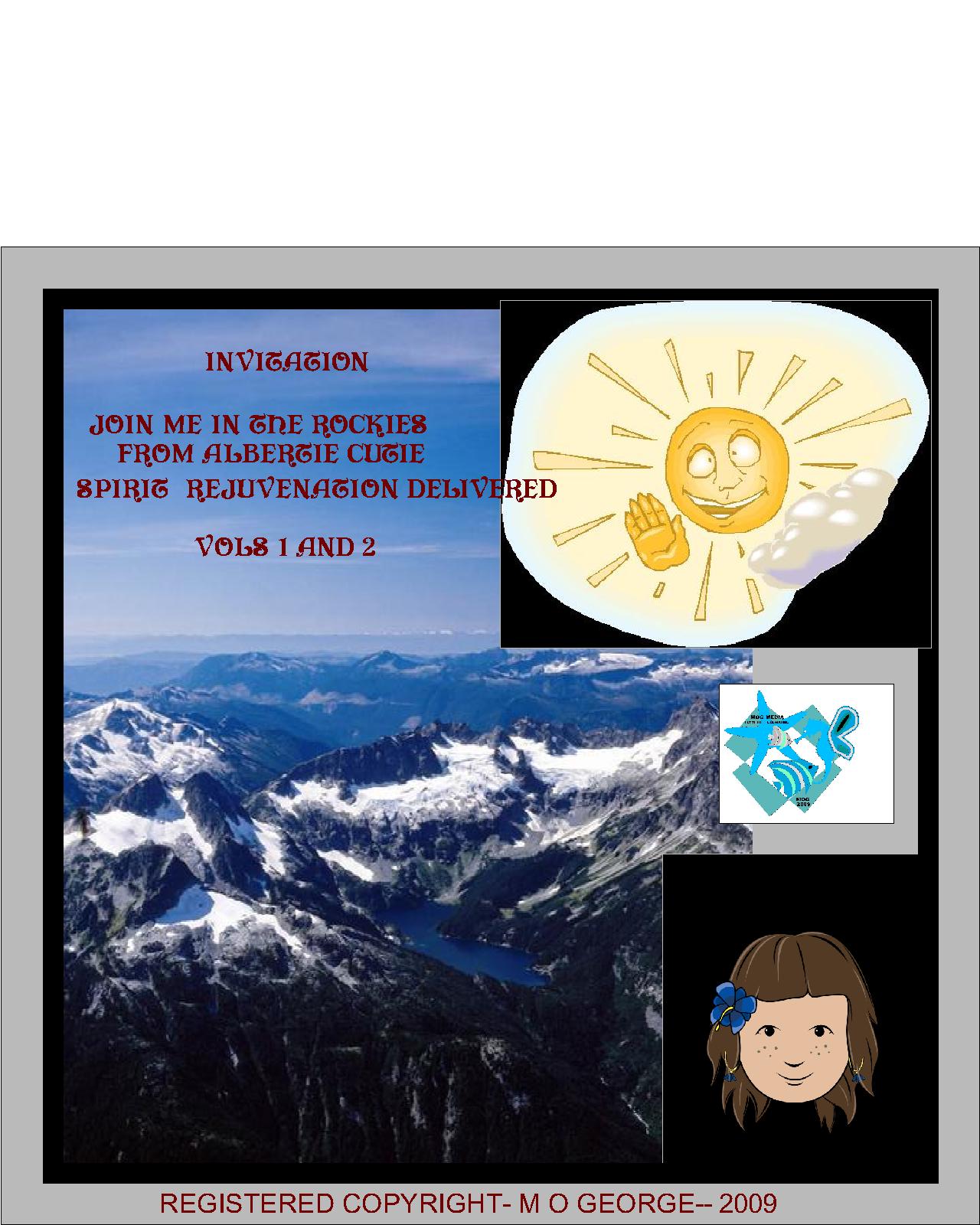 3. Bertie`s Spirit Quest
An engaging book about a native girl and her cousin Marta
discovering their guardian spirits on a spirit quest in the mountains of Alberta. Happy times with butterflies and flower gardens.Available in store.
Print book.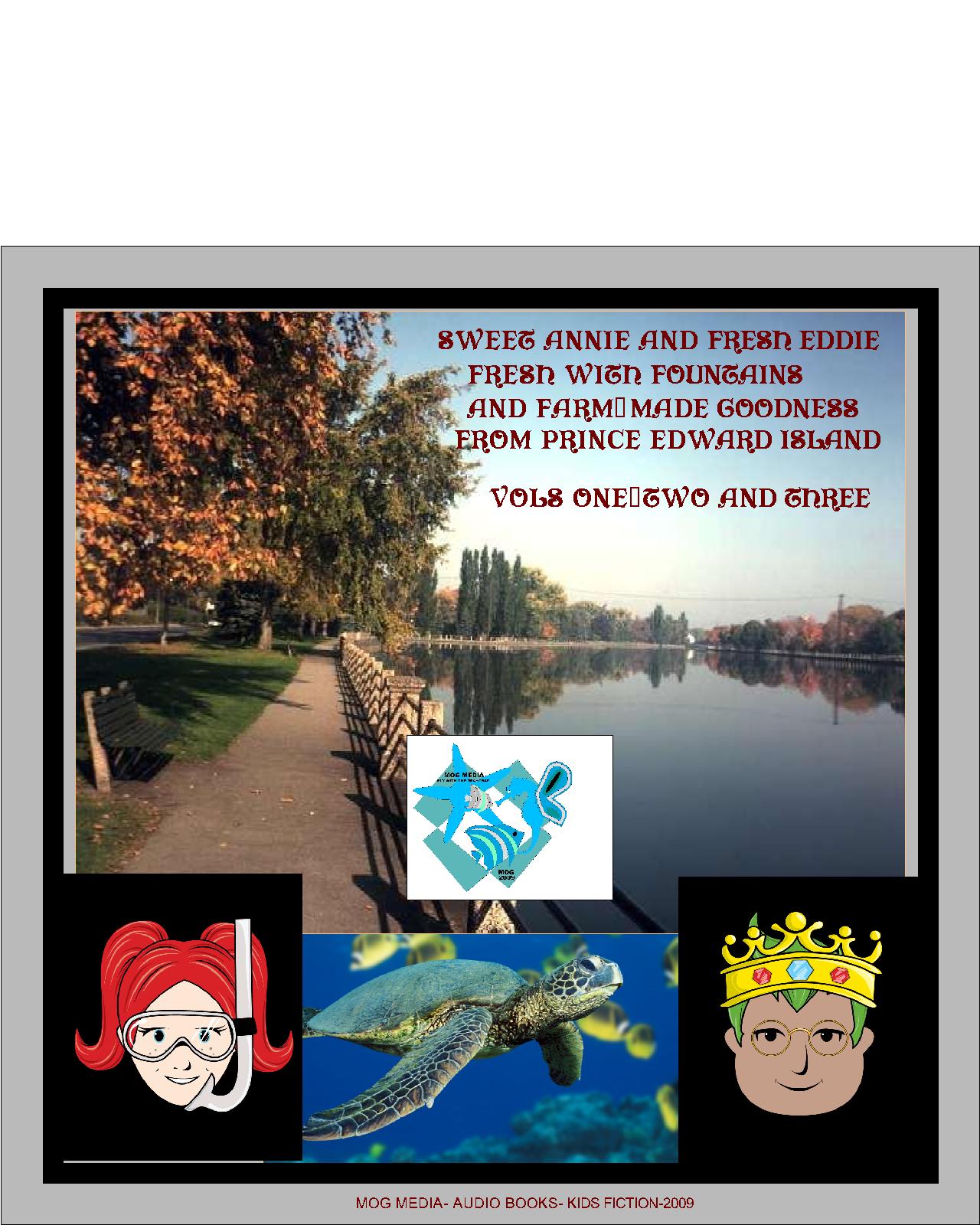 4.Sweet Annie and Fresh Eddie in PEI
Audiobook on disc.
Their first adventure in PEI , Canada.
They create fabulous fountains of fresh water creations.
Eccentric Moira and Dunkie join them on some of their adventures.
Audiobook available in store.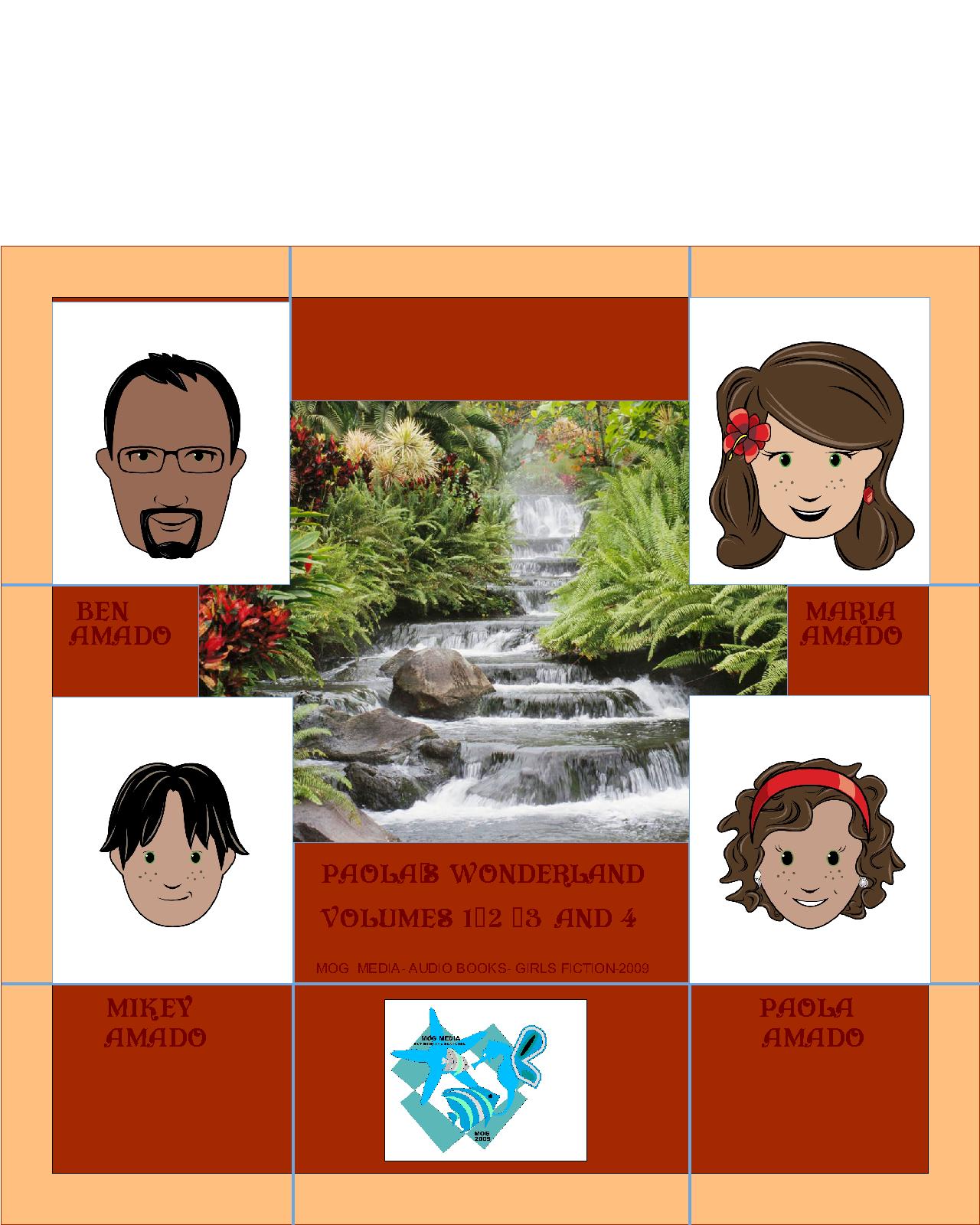 5.Paola Amado---the well beloved
Audiobook on disc.
Flying with ghosts, fun with 2 best friends. Paola lives in a haunted house is friends with all the ghosts, and they teach her how to fly. Paola's mother Maria is a chef and they write recipe books for kids together.The life of an enchanting little girl.
Audiobook available in store.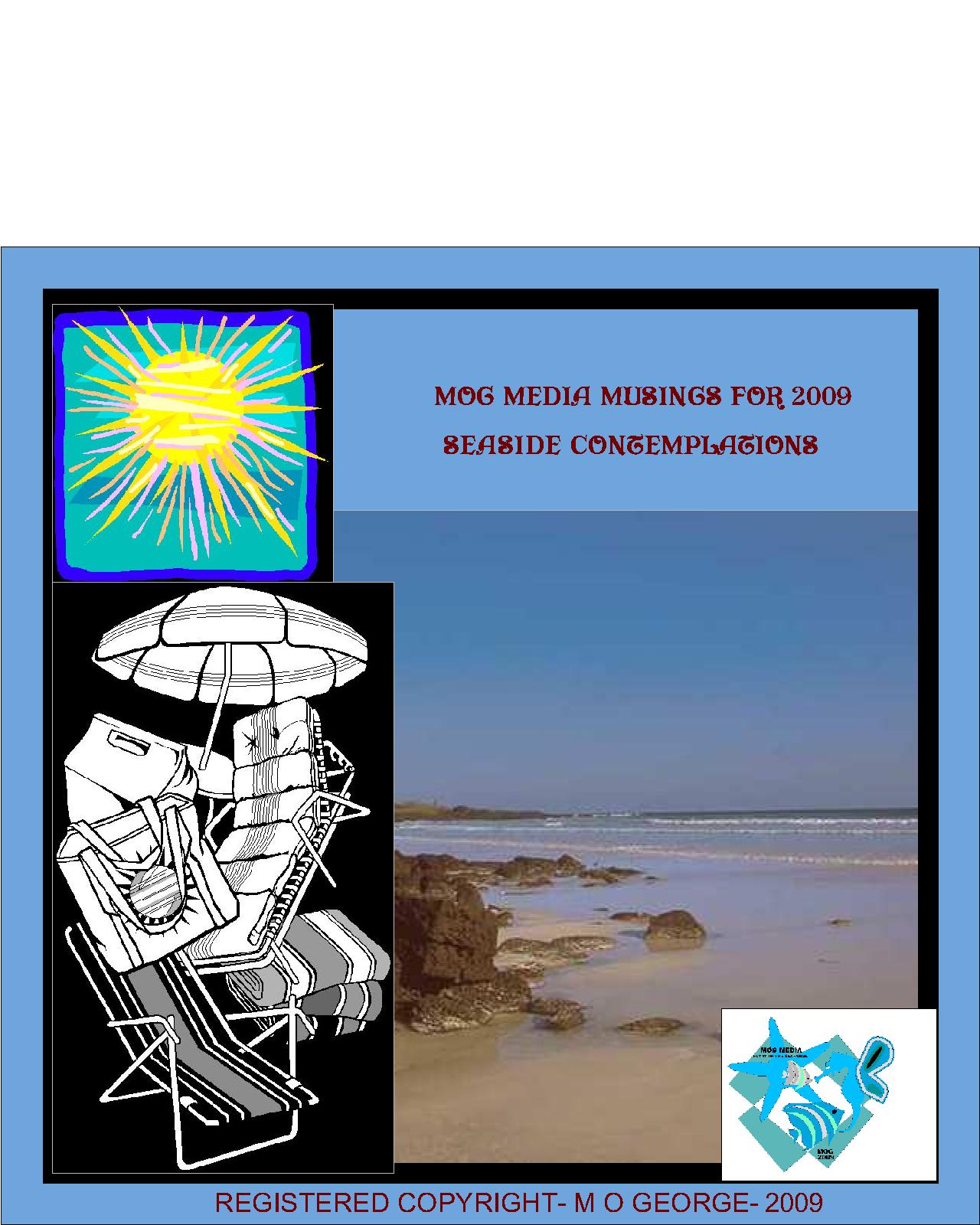 6.Mog Media Musings
Audiobook on disc.2 Disc set.
A wonderful journey through literature and architectural
theory. A heartfelt rant on everything from war to ice cream.
Audiobook available in store.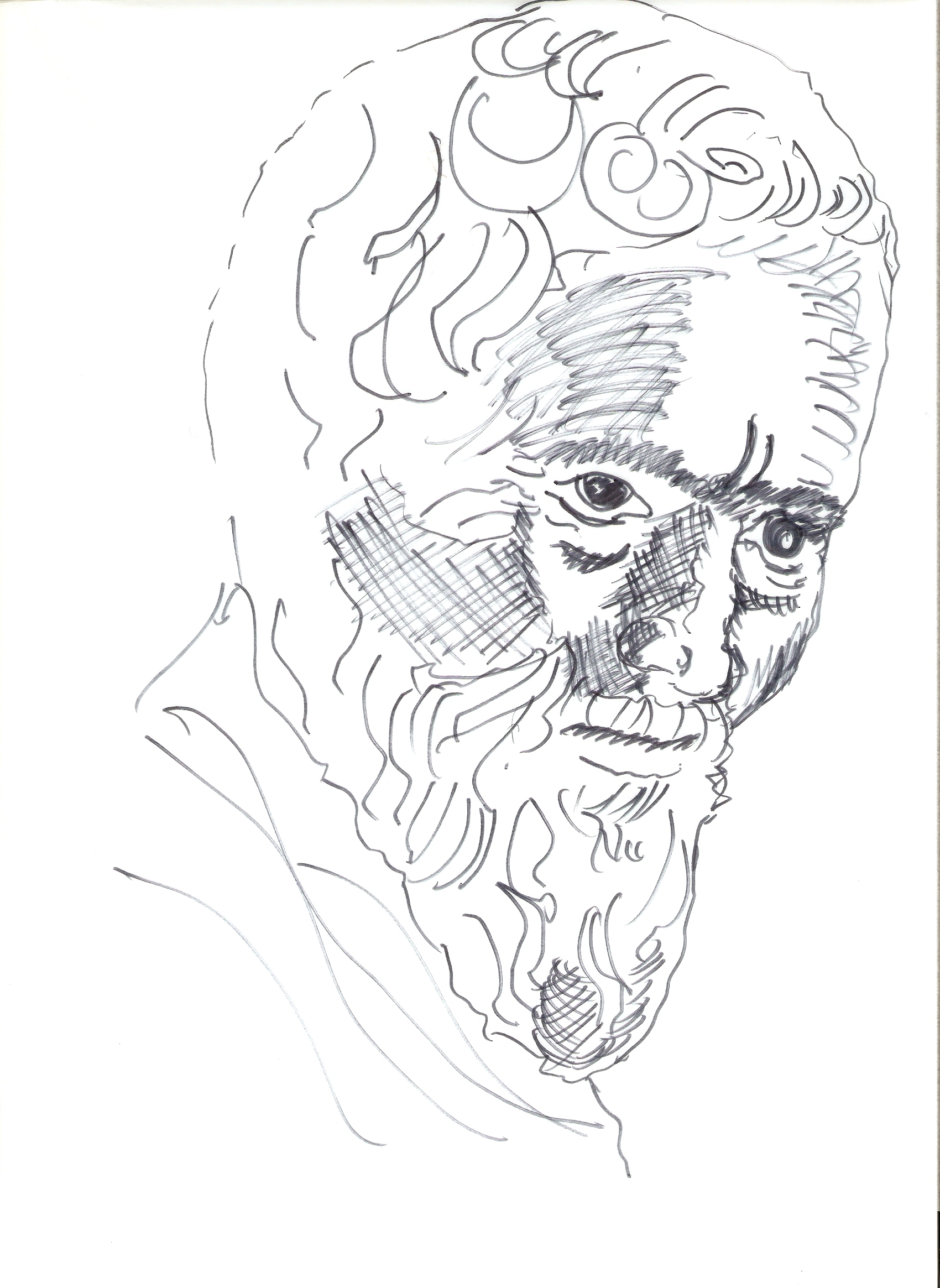 LOOK FOR MORE RELEASES.
UPCOMING AUDIOBOOKS, TV SERIES, MOVIES

I LOVE MICHELANGELO TSHIRTS AVAILABLE
IN STORE.